Summertime is my favorite time of year, in fact, I think the most wonderful time of the year. I love taking a break from the routine of school, homework, and the daily grind. Since we started homeschooling last fall (that's a whole other topic) we have had an extra month of summer! Whoa!
We recently posted a blog entitled "Eighteen Summers," written by Kristen Peterson (make sure you check it out https://nextlevelmoms.org/2021/05/19/eighteen-summers/ ). Kristen stresses the importance of making every summer with our kids count. I could not agree more! As the saying goes, "The days are long but the years are short." Summer is the perfect opportunity to really "cram in" fun, memories, and adventures.
It's also a great time as moms to refresh ourselves by taking longer devotional times, reading inspiring faith-based books or even doing a summertime Bible study. These are all good things. But lately they are not enough. I have to be honest, too often I find myself saying, "I need a break!" My daily "time-outs" are not enough either.
When I have reached the point that I'm feeling and expressing out loud to my family (and sometimes not in the nicest way) my need for a break, it's really past the point of a daily "time out." I need something more. It's time to intentionally apply my word for the year…"Refresh." I make it a priority and I cannot feel guilty about it.
In addition to soaking up great family time this summer, I purposefully prioritize restoring moments for myself. I wish I could say to you that I am an expert at this and have all the answers. The truth is – I am not. Many moms out there are great at this, but me, not so much.
Here are some of the changes I am implementing to take the pressure and stress off:
1. More Prayer: When I connect with the Lord longer in prayer, I cannot help but feel more empowered. Side note to moms of littles: Praying throughout the day instead of one long block in the morning can be life saving when you are constantly on the move and still haven't even found time to take a quiet shower.
2. Less News, a Lot Less: I figure if it's something I really need to know, then social media, family or friends will tell me.
3. More Adventure: For instance, I now choose to go into the pool versus just sitting by it. I make it a priority to see the sunset when visiting friends that live by the beach. Oh, and I now try new foods, since I am not super adventurous when it comes to ethnic cuisine.
4. Less Kid-Centric Time: This is the most important one for me. Whether with my husband or a dear friend, I need to enjoy meals with no bickering at the table! Can I get an Amen?!
I am a work in progress when it comes to "Me Time" because I am a recovering overachiever and perfectionist. When these tendencies cross over into my parenting, it's not healthy. A change is well overdue. If you are good at this I applaud you, but if you are not, let's do this together!
I encourage you to refresh. Create more time to commune with God throughout your day, unplug, dive into new experiences, have breakfast with a friend, or if possible take a one or two day getaway. Maybe your list will look a lot different than mine. Pray and ask Jesus to help you make your list. After all, it's your summer too!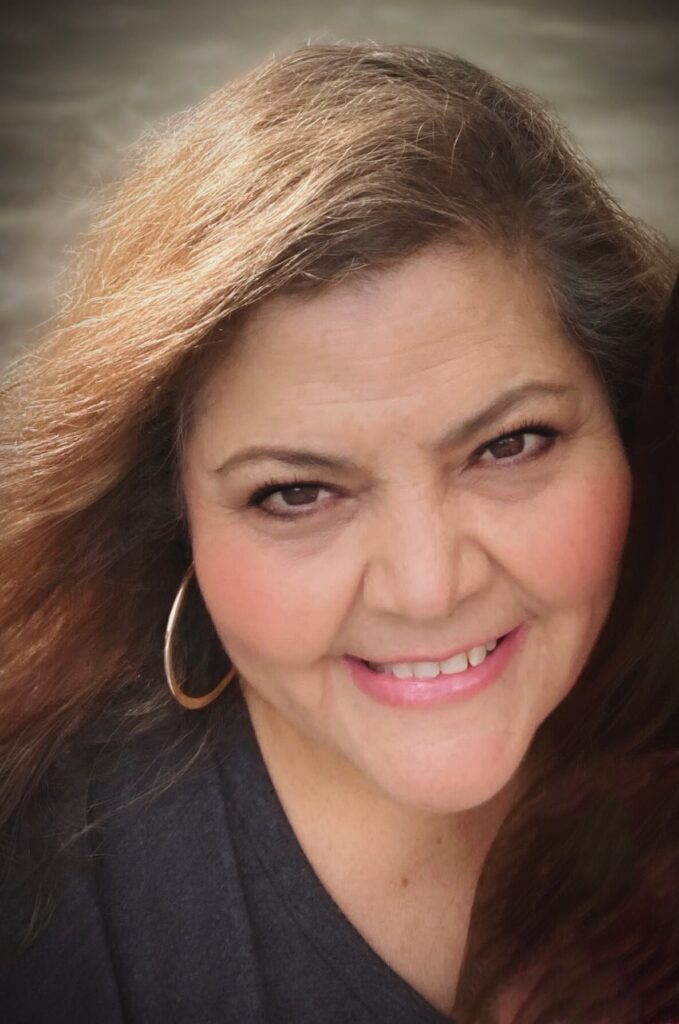 Faye Morgan, founder of Next Level Moms, has been involved in women's ministry for more than 20 years. Her heartbeat is to connect, inspire and equip moms to a more fulfilling mom life. She lives in South Florida with her husband Scott and enjoys being the mom of 2 competitive long distance runners, having lunch with friends, and watching movies in her spare time.