CONNECTING. INSPIRING. EQUIPPING.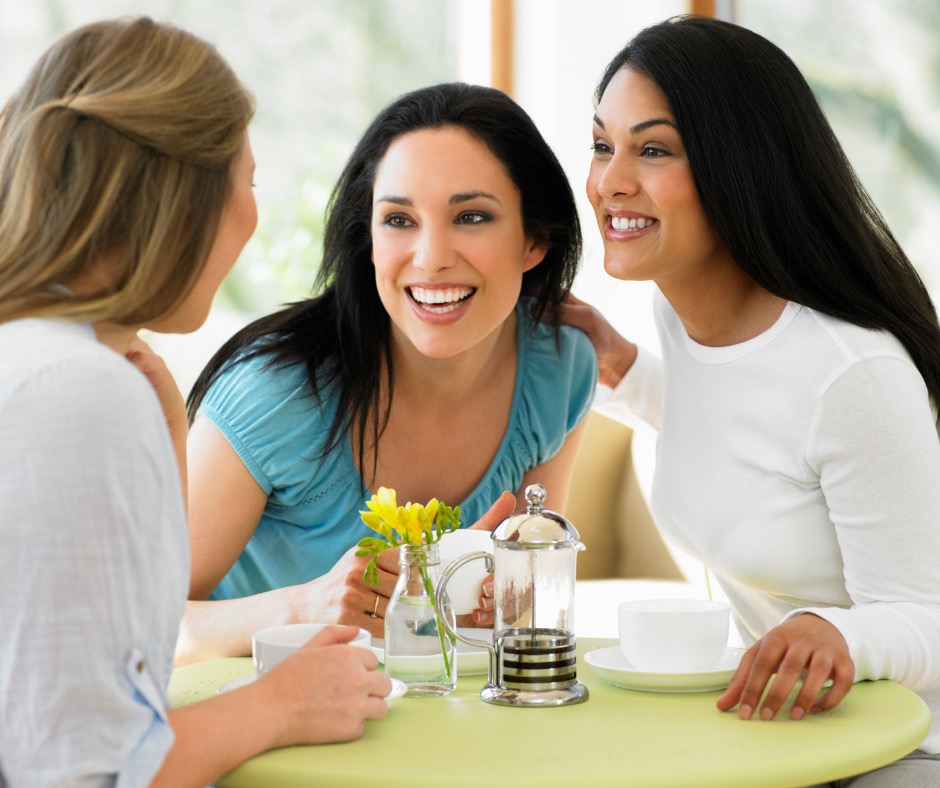 Connecting a generation of moms with Biblical/Christ-centered tools, resources, and events to equip them to know God and His goodness more deeply, and inspiring them to live a Christ-filled mom life
Mom Circle – Local MeetUp on March 24 – Get Details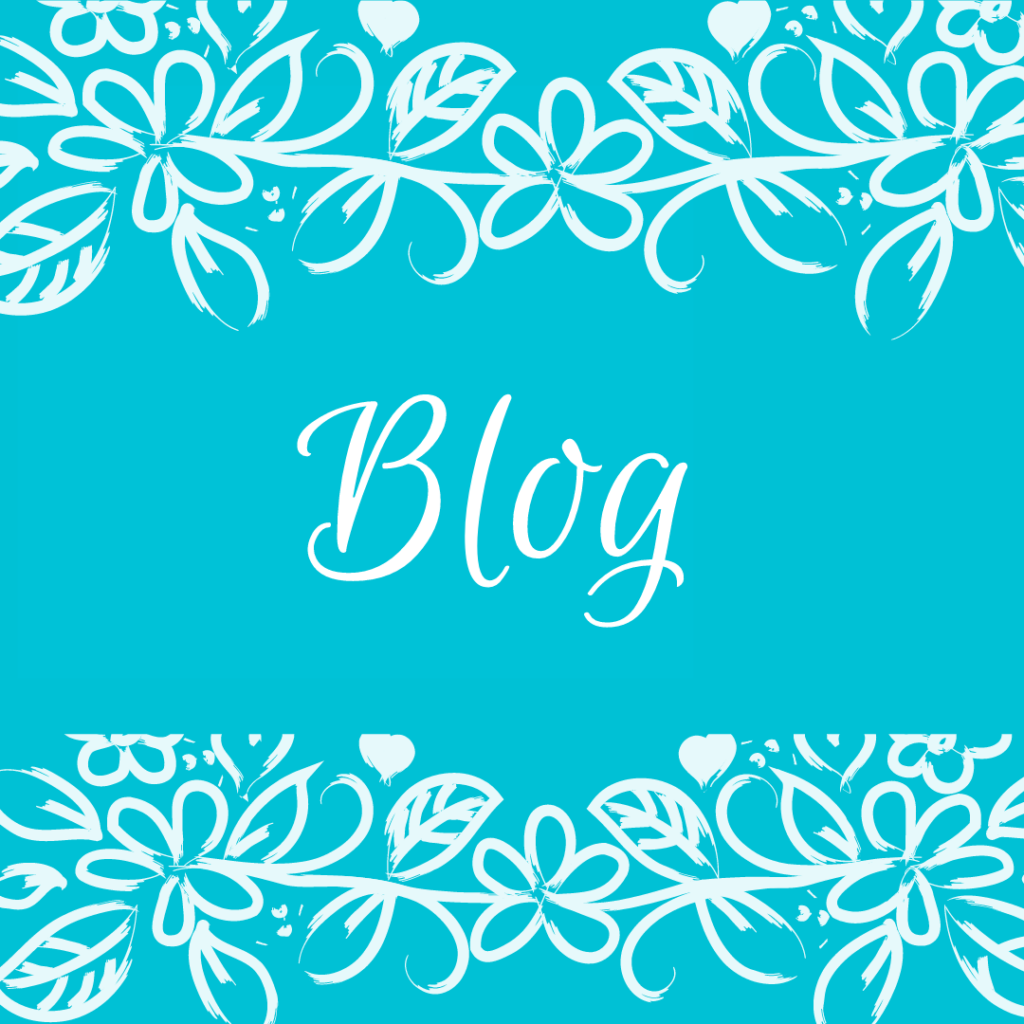 "So Much More Than Crumbs"
"Being Still" seems like a foreign concept for Moms. Yet it is so important that we practice this discipline. Janey Pitts gives us some great insight on this topic.
Janey Pitts is an author and speaker who has a vivacious spirit and calling to serve the Lord. She has a Masters Degree from Southwestern Baptist Theological Seminary, and has spoken at various retreats and events. She loves serving with her husband on the staff of New Work Fellowship where she is the Missions Mobilizer. Janey has been married to her husband Cory since 1996, and they have two children together. Janey recently released her book "Deeply Defined". To learn more about "Being Still" pick up Janey's book, "Deeply Defined" at your favorite bookseller.
Parenting Resource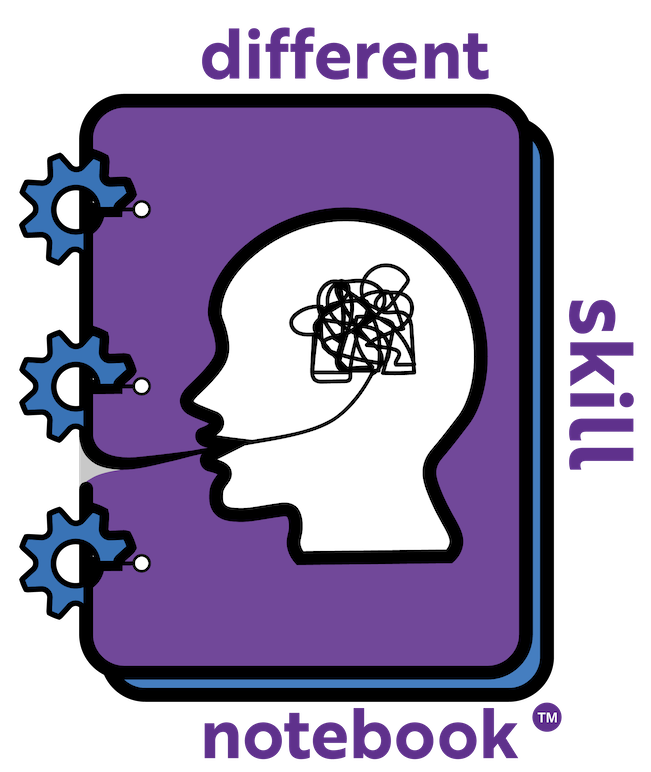 A simply smart parenting tool equipping families with social-emotional, thinking and self-control skills for a better life.
Goodness Circle
Birthday Kits for One More Child 
Easter Baskets for 4Kids Mom 
Christmas Gifts at our Mini- Retreat
Instagram