CONNECTING. INSPIRING. EQUIPPING.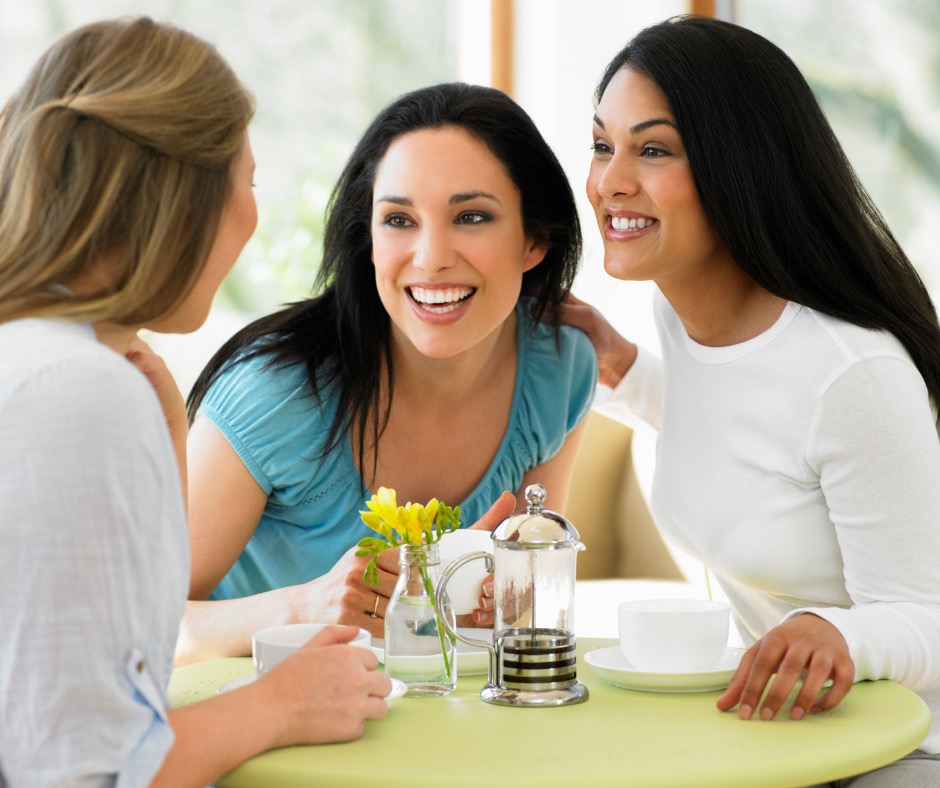 Connecting a generation of moms with Biblical/Christ-centered tools, resources, and events to equip them to know God and His goodness more deeply, and inspiring them to live a Christ-filled mom life
Upcoming Online Bible Study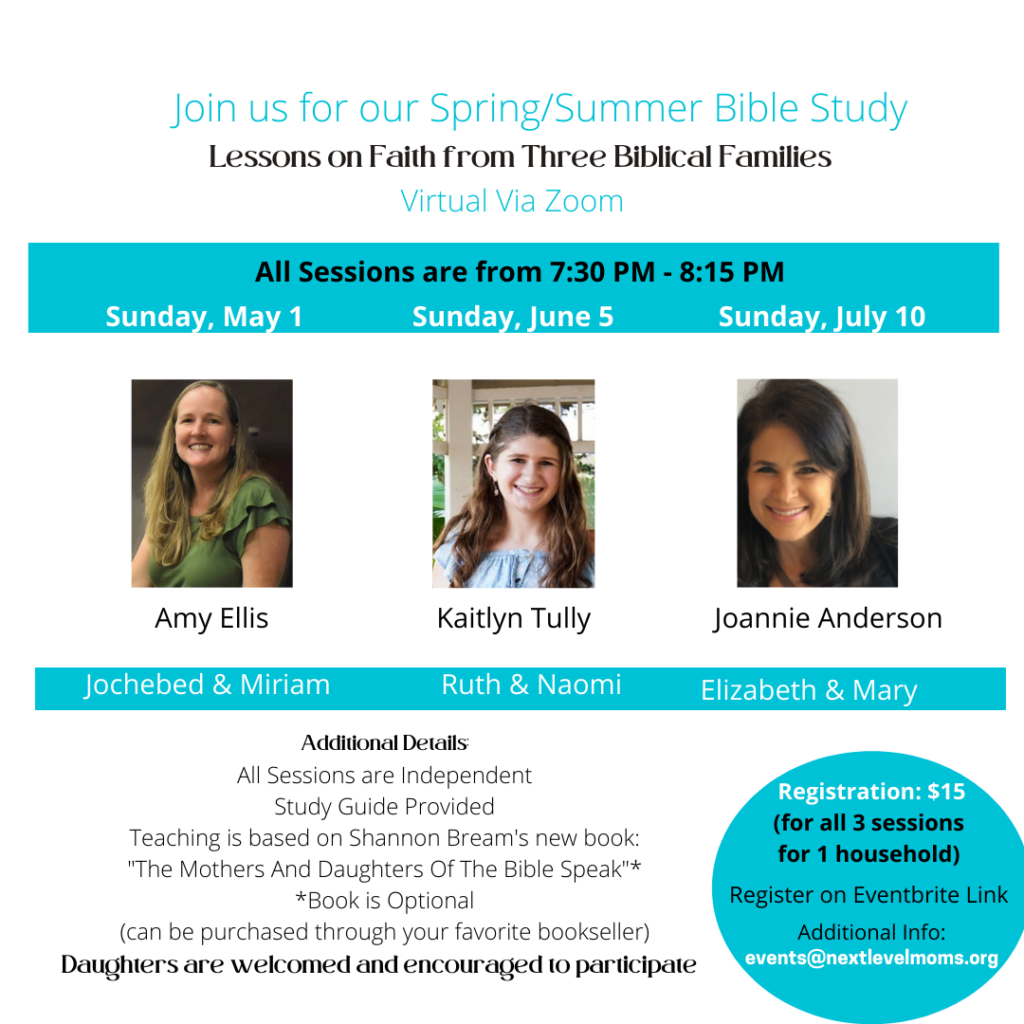 New Podcast Episode
Join the Conversation with Julia J. Gibbs!
A podcast designed to connect and equip moms through real, authentic, honest, and inspiring conversations about motherhood and more. Hosted by the Founder of Next Level Moms, Faye Morgan. Tune in and let's go to the next level together.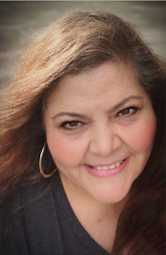 Faith Over Fear
By Faye Morgan

Faith Over Fear. Over the last couple of years that phrase has been a mantra for several believers in the Christian community. I recently used it while visiting an eye doctor.
Parenting Resource
Shepherd at Home was created by Jeremy Carlton (Youth Pastor). 
Below are three episodes that featured our own Ana Anselma (autism expert). 
Make sure you subscribe to Shepherd at Home so you don't miss an episode of practical and helpful parenting tools
Goodness Circle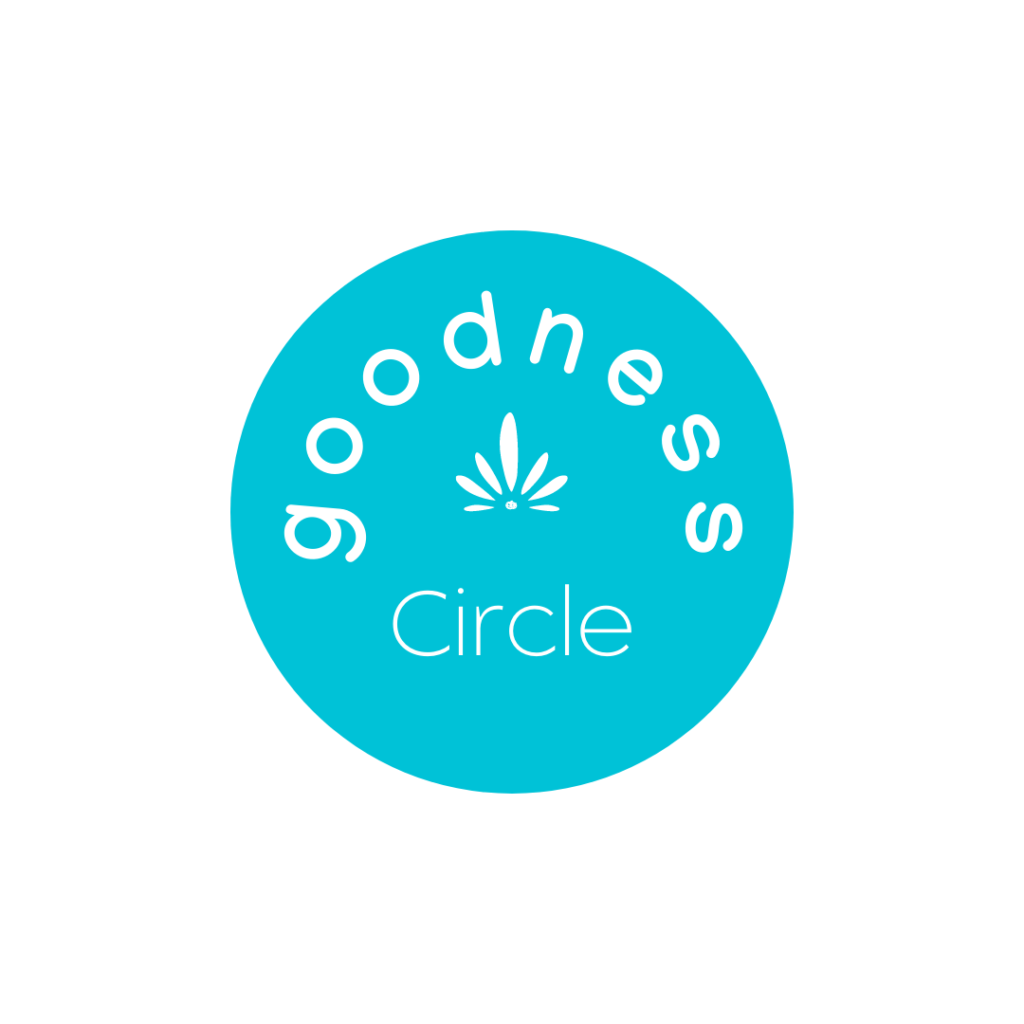 Birthday Kits!
Our amazing moms partnered with the organization One More Child. They are a ministry of Florida Baptist Children's Homes. One More Child believes that every child deserves a birthday party and so do we! One More Child has a program where they provide birthday party kits for children and families in their homes. We donated 10 Birthday Kits, 10 super fun gifts plus more.
Together we went to the Next Level!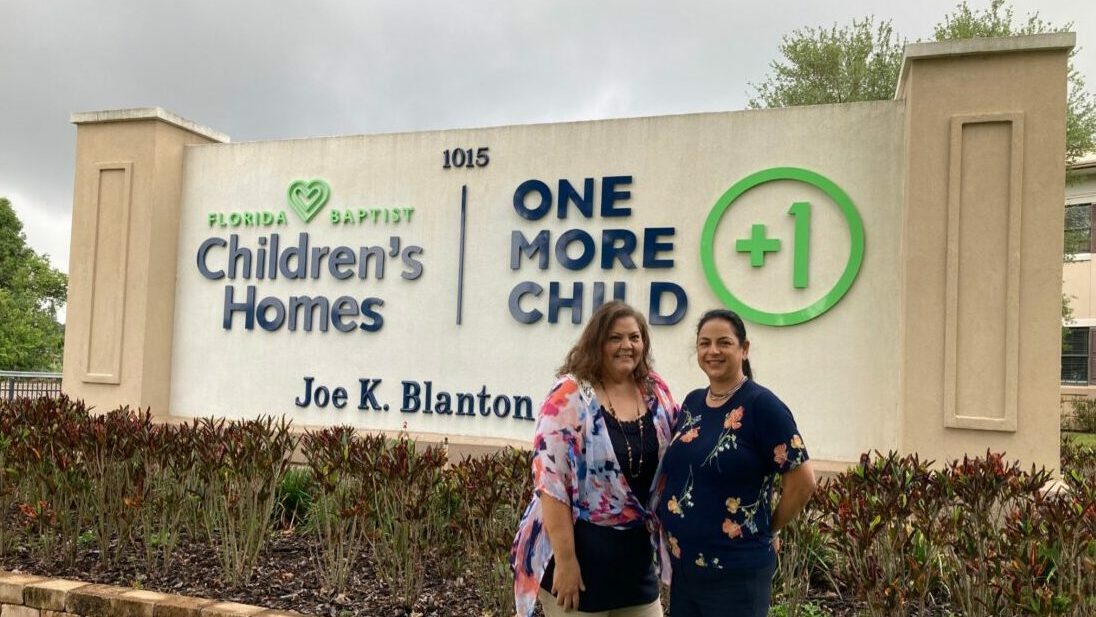 Instagram