CONNECTING. INSPIRING. EQUIPPING.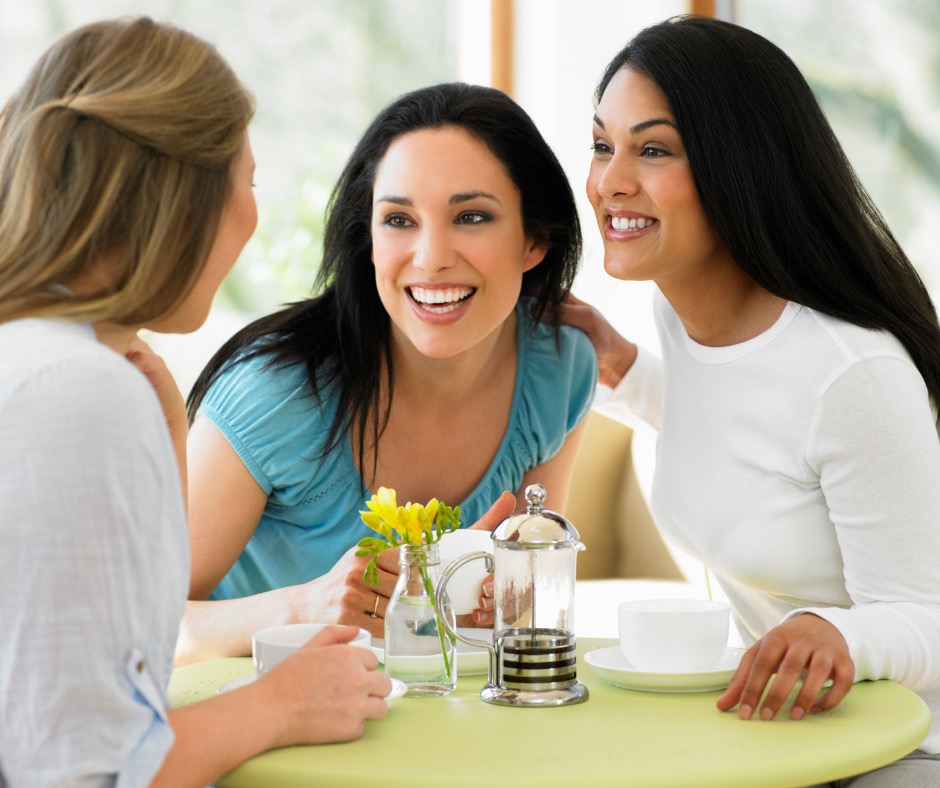 Connecting a generation of moms with Biblical/Christ-centered tools, resources, and events to equip them to know God and His goodness more deeply, and inspiring them to live a Christ-filled mom life
---
"He has shown you, O mortal, what is good.
And what does the Lord require of you?
To act justly and to love mercy
and to walk humbly with your God." Micah 6:8
Janey Pitts is an author and speaker who has a vivacious spirit and calling to serve the Lord. She has a Masters Degree from Southwestern Baptist Theological Seminary, and has spoken at various retreats and events. She loves serving with her husband on the staff of New Work Fellowship where she is the Missions Mobilizer. Janey has been married to her husband Cory since 1996, and they have two children together. Get Janey's book "Deeply Defined" on Amazon or through your favorite bookseller.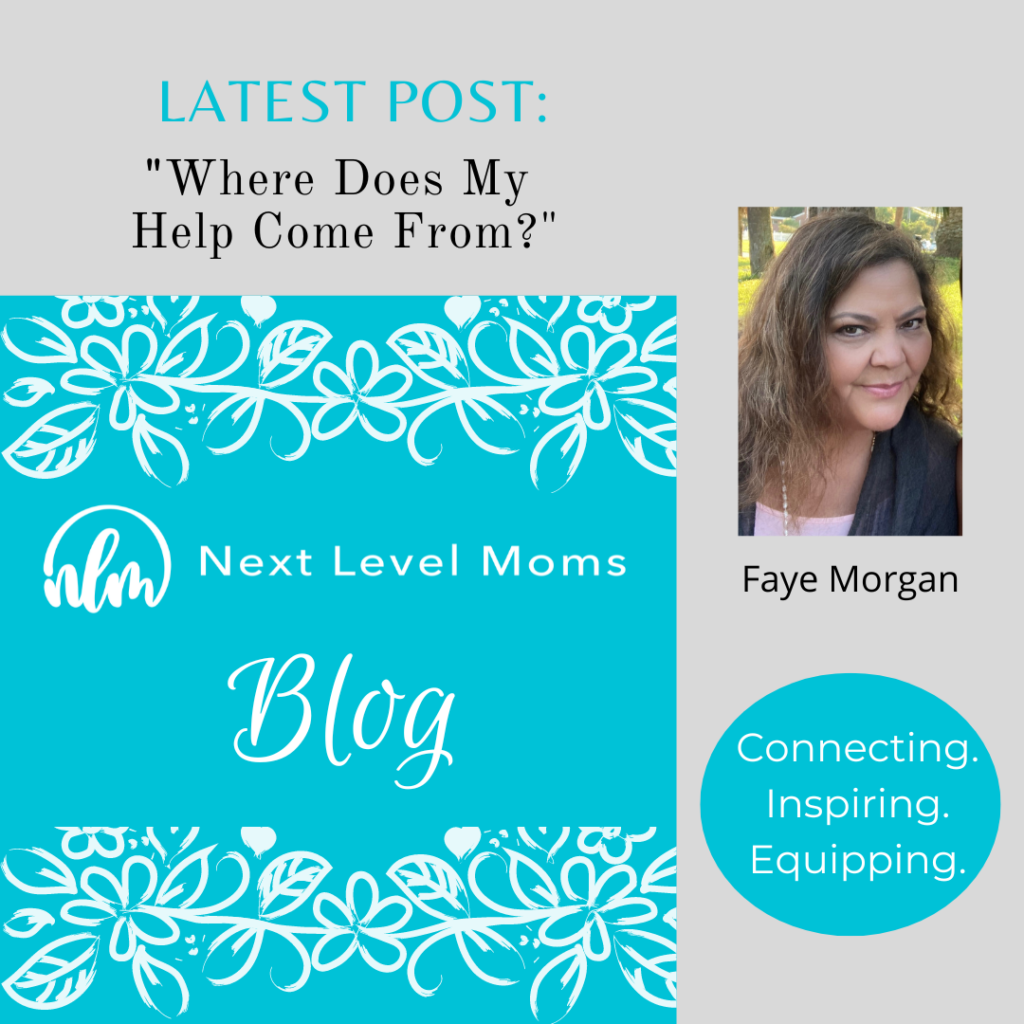 "Where Does My Help Come From?"
Recently, the scripture, "I lift up my eyes to the mountains—where does my help come from? My help comes from the Lord, the Maker of heaven and earth." (Psalm 121:1-2) has become a "mantra" for me with robust meaning. I have read and heard that scripture many times in my Christian walk, but lately it has become the start to my days in addition to the prayer in my afternoon, and/or the petition in the quiet of the night. Initially it started with a desperate supplication in the morning, with the simple words — "Lord, I need your help!"
---
Parenting Resource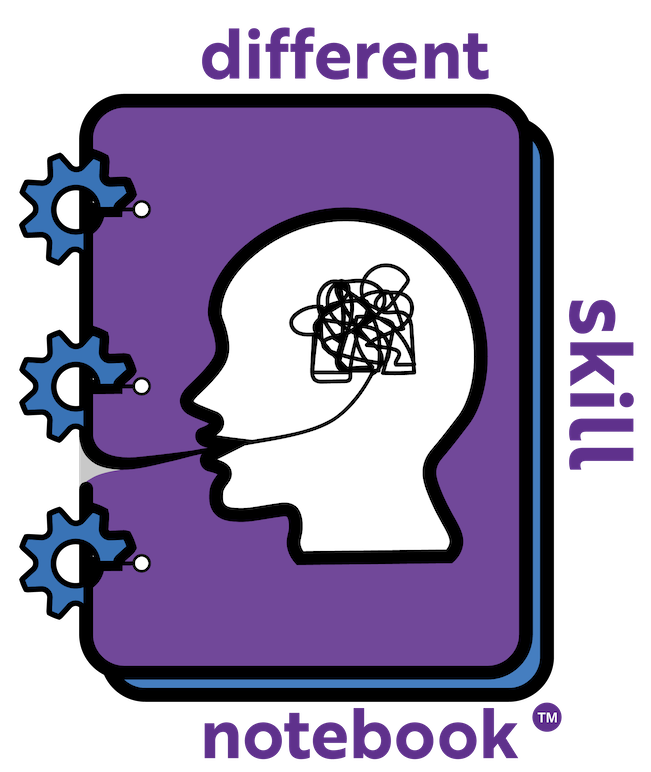 A simply smart parenting tool equipping families with social-emotional, thinking and self-control skills for a better life.
Goodness Circle
Birthday Kits for One More Child 
Easter Baskets for 4Kids Mom 
Christmas Gifts at our Mini- Retreat
Instagram