Join Us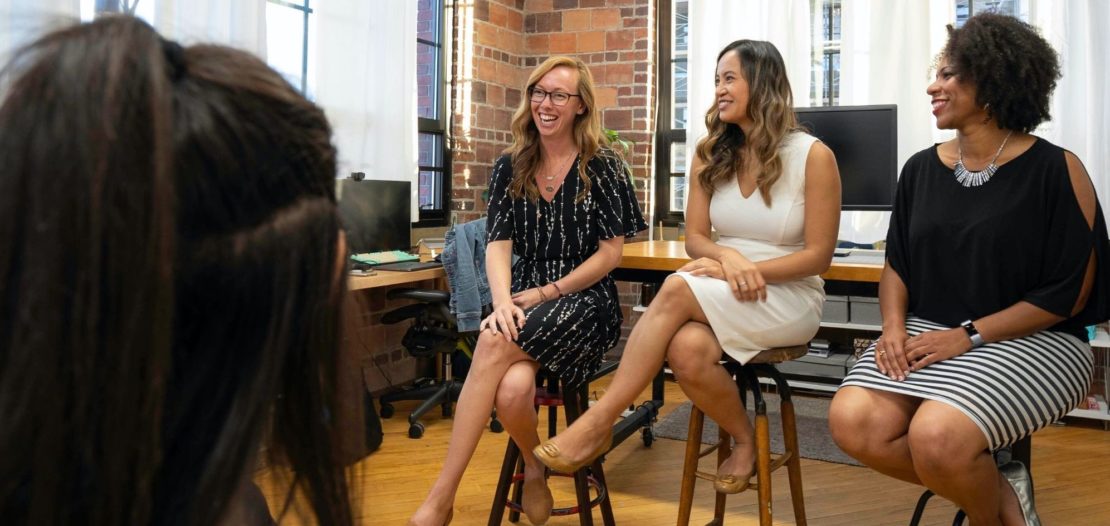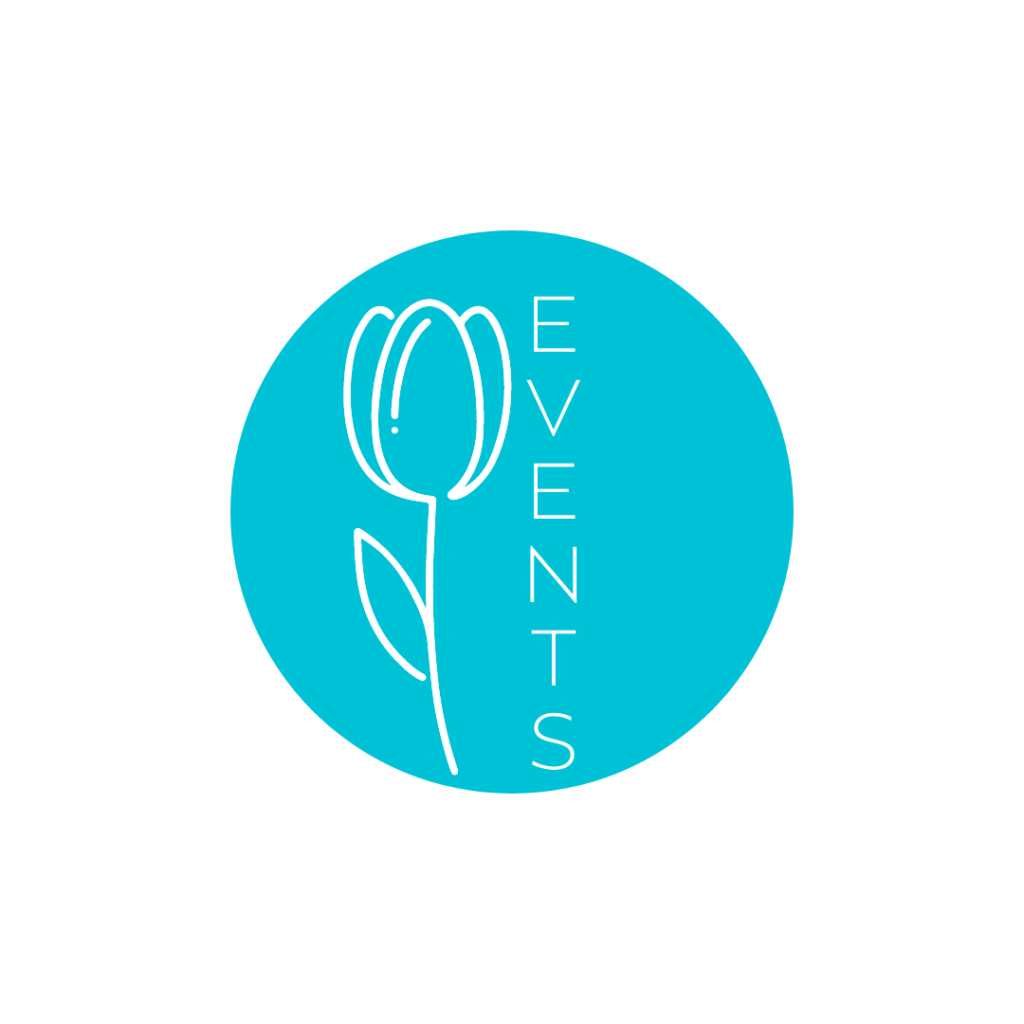 Our inspiring events will encourage and equip you with authentic speakers as well as connect you with other moms.  
Together we will go to the next level!
Save the Date! Jan. 29, 2022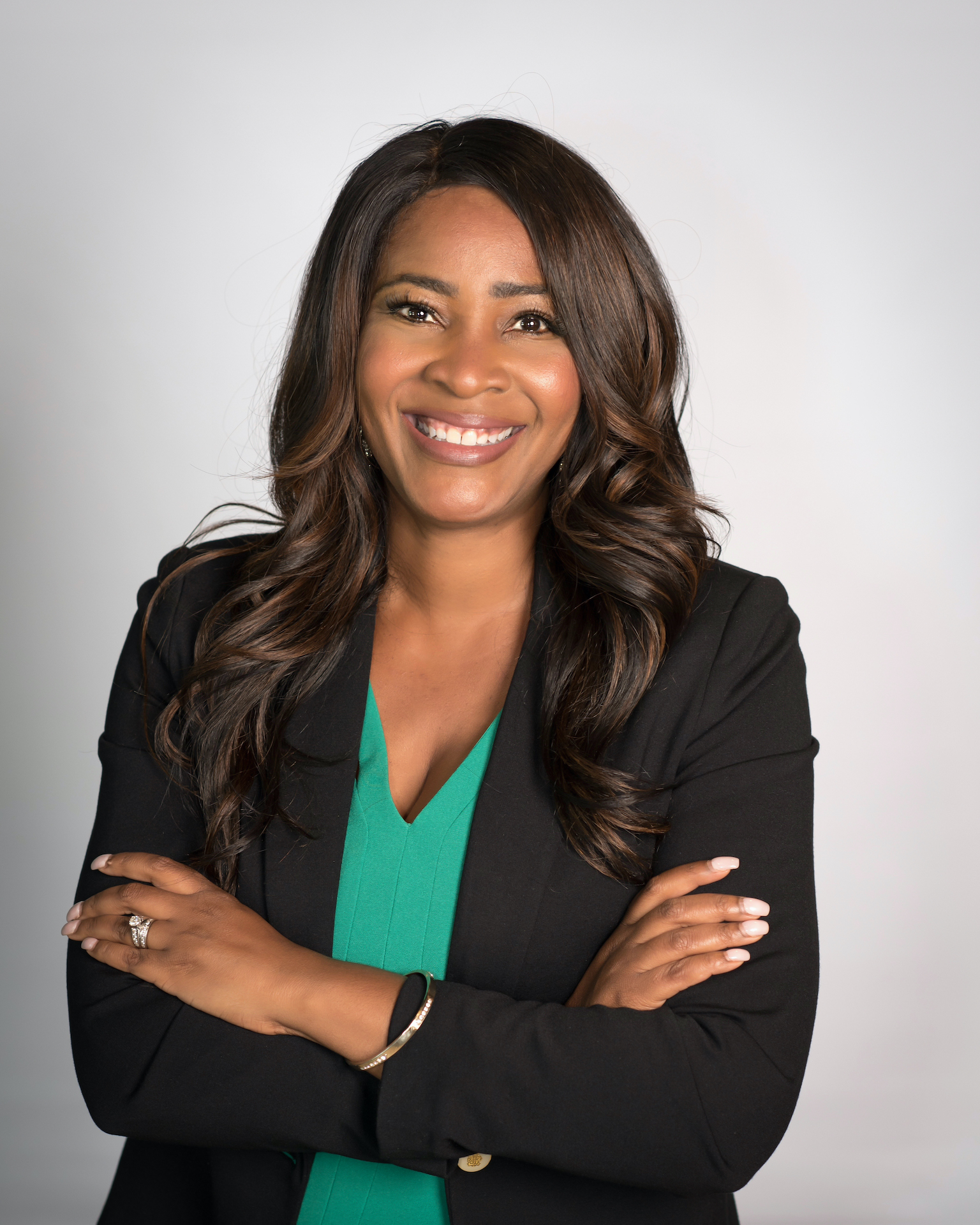 The Get Smart Workshop
with Dr. Chinwé Williams
Providing tools and strategies to equip parents, educators, youth workers, and anyone that works with children to help  prepare and strengthen them for today's challenges
Details to Come!

Be the first to know when we are digging into God's Word: events@nextlevelmoms.org