Executive Team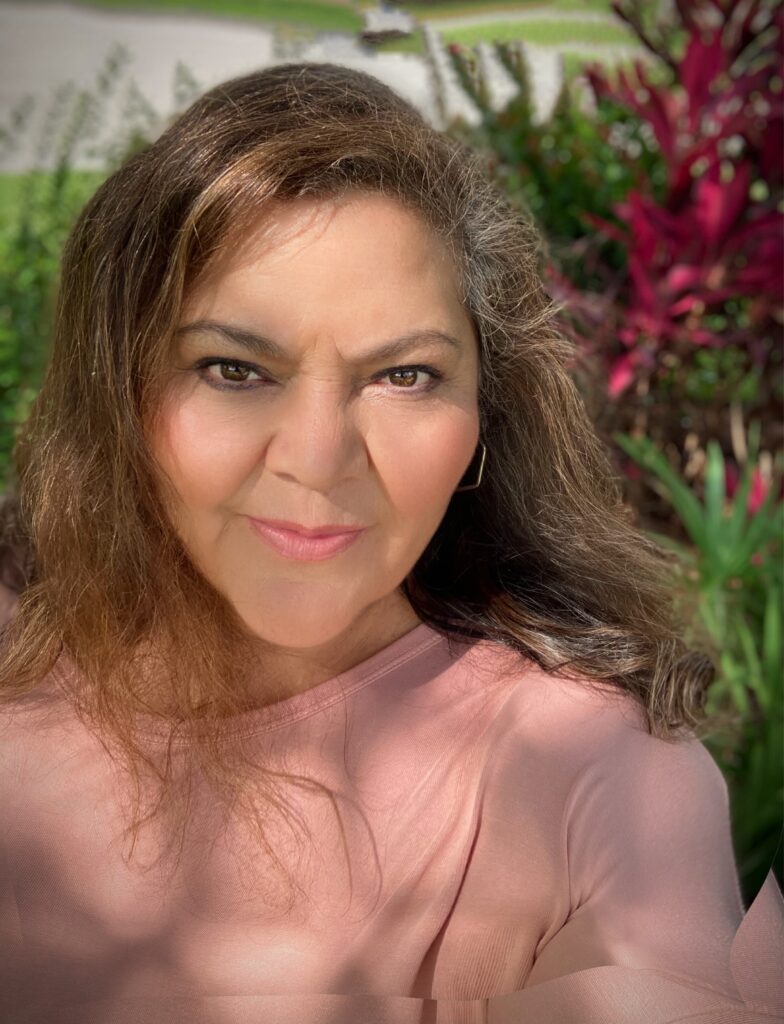 Faye Morgan is founder of Next Level Moms, she has been involved in women's ministry for more than 20 years. Her experience spans leading and coordinating Bible studies, events and service projects in a church setting, with the Florida Baptist Convention, and on local Lifeway teams. Once Faye became a mom, she naturally grew into mom's ministry. In early 2019, God put in her heart the vision of Next Level Moms. Her heartbeat is to connect, inspire and equip moms to a more fulfilling mom life. She lives in South Florida with her husband Scott and enjoys being the mom of two competitive long distance runners, having lunch with friends, and watching movies in her spare time.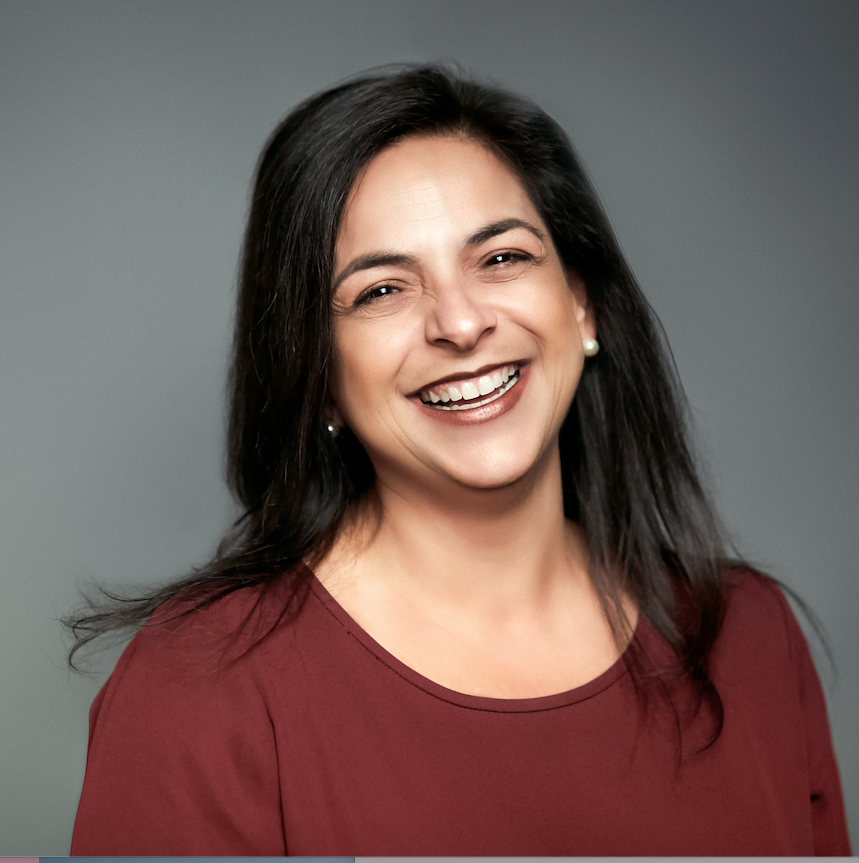 Ana Anselma is founder of the Social Mind Center providing cognitive-based intervention to equip children and families with social communication skills to connect with peers and build relationships for life. She is also the author and founder for Autism Mind, Inc. a website and service that educates, equips and empowers parents to live a different life with autism. Ana coaches and trains parents to be their child's most influential advocate. She is married to Jon and has two teenagers Gabriela and Nicholas. Her greatest joy is her family and parenting both of her children. Ana also has been teaching Sunday School to the three year olds for 10 years and her class is privileged to have children with learning differences.
Senior Content Consultant and Advisor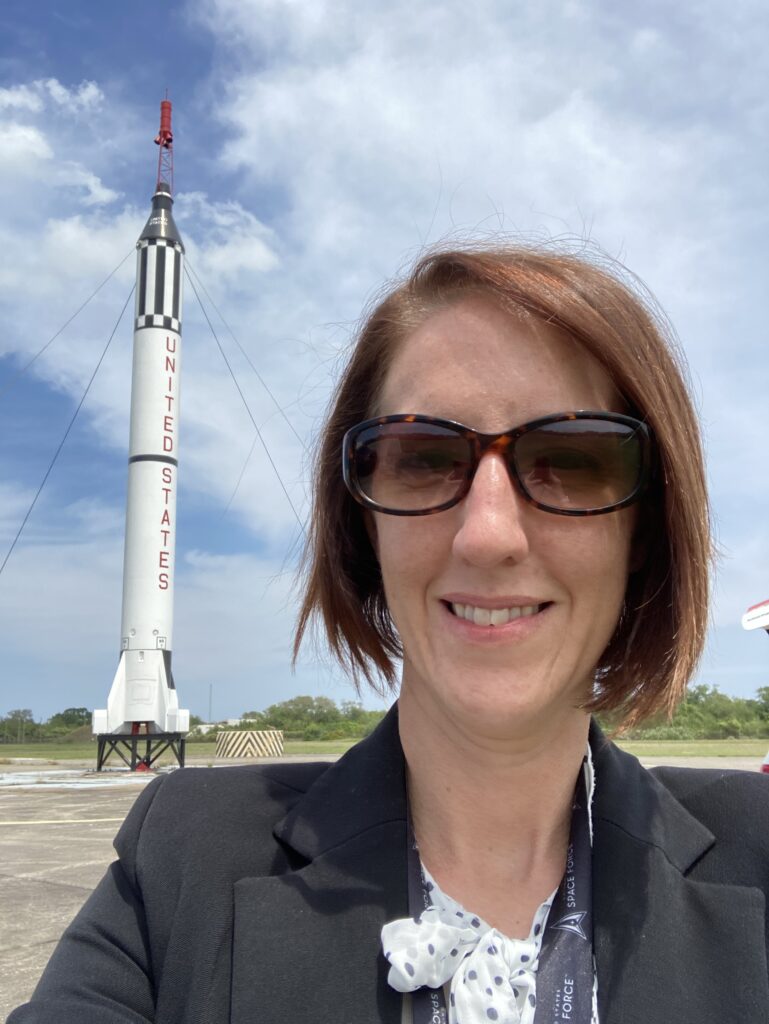 Heather Scott is a self-professed "word nerd" who has been writing as long as she can remember. She became a mother when she and her husband adopted then 11-year-old Kassie from the Florida foster care system. Two years later the couple became biological parents to daughter Delaney. Heather maintained a popular independent motherhood blog prior to joining with friends Ana and Faye to form Next Level Moms. She and her family currently reside on the Space Coast.
Senior Blogger and Event Speaker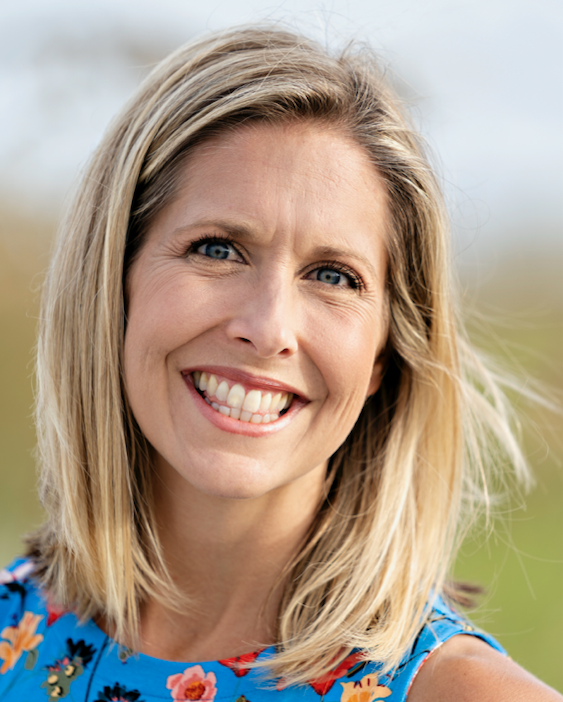 Heather Carlton After being a missionary in Africa and South Korea, Heather Carlton is now a writer and speaker at women's events. Her passion is to see women empowered, equipped, and mobilized to serve where they are and to the uttermost parts of the world. Heather lives in Saint Augustine, Florida, with her husband and four children (ages 5, 7, 9, and 11). They are a beach family that loves surfing, paddle boarding, and life on the marsh.
Board of Directors
Susan Arnett
Senior Consultant
BlueYonder
John Brink
Retired
IRS Agent
Margarita Cuesta
TPM Production Planner
Teva Pharmaceuticals
Dina Coffin
Household Manager
20+ Years of Volunteer Women's Ministry and Youth Experience
Jackie Moody
Pre-School Specialist
First Baptist Fort Lauderdale
20+ Years of Volunteer Women's Ministry Experience
Scott Morgan, Chairman
First Officer
Jet Blue


Statement of Faith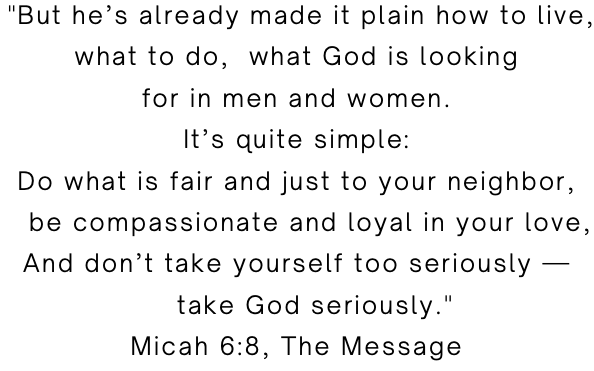 Mission Statement